We help authors understand how to carry out their vision successfully and profitably from the editing, publishing, and marketing of their book.
Self-publishing has become a popular way to share stories with the world. HISOL Publisher is an online publisher, services affordable and profiting the authors.
We are equipped with a team of professionals and highly experienced designers. Our bookshop and marketing structure has been designed with self-publishers in mind, especially those who cannot afford the larger quantity of production or cannot afford the cost of the traditional warehousing and distribution of their books.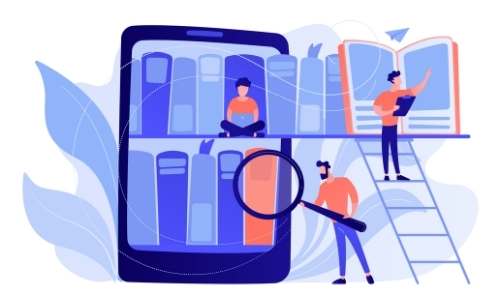 Our aim is to deliver our services efficiently, quickly, accurately for the needs of our clients within South Africa and abroad. Our business model grants us flexibility in achieving these goals, which makes it feasible for us to serve customers well and foster creativity and innovation.