We are open for submissions of children and young adult fiction, and non-fiction books. We are making a limited number of changes to the acceptance of manuscripts for this year but we can not accept any manuscript that does not meet our guidelines. Once your manuscript is approved, the publishing process will commence immediately.
Your manuscript will not be accepted if it is not compliant with our guidelines.
We accept submissions based on the following criteria:
 First 3 fully edited manuscripts in clean and clear Microsoft Word format. Please do not send your full manuscript in this case.
One page synopsis of your manuscript.
Author biography.
We will review your synopsis and assess your manuscript and will request your full manuscript if the assessment is successful.
We accept manuscripts via email only and no other means. Please do not send your manuscript to us through another person's email for security reasons.
Due to the volume of manuscripts we receive, it takes up to four months to finalise the assessment.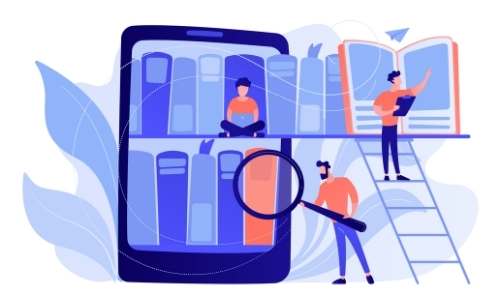 Can my manuscript be protected?
Yes, all approved manuscripts we publish are protected by International Standard Book Number and Electronic International Standard Book Number. The ISBN is a globally recognized number that uniquely identifies a book, which can be directly accessed in a variety of online databases.
More about our guidelines:
We recommend an extensive piece of manuscript between 50 000 and 100 000 words in length.
We accept the manuscript typeset in Microsoft Word with 1.5-line spacing, use Times New Romans' font, and avoid "All CAPS" of any words.
It usually takes 3-4months to review the manuscript and determine whether it meets our criteria. The time frame to evaluate work depends on the manuscript and the required amount of detailed cost.